Don't Make Decisions Based on Nostalgia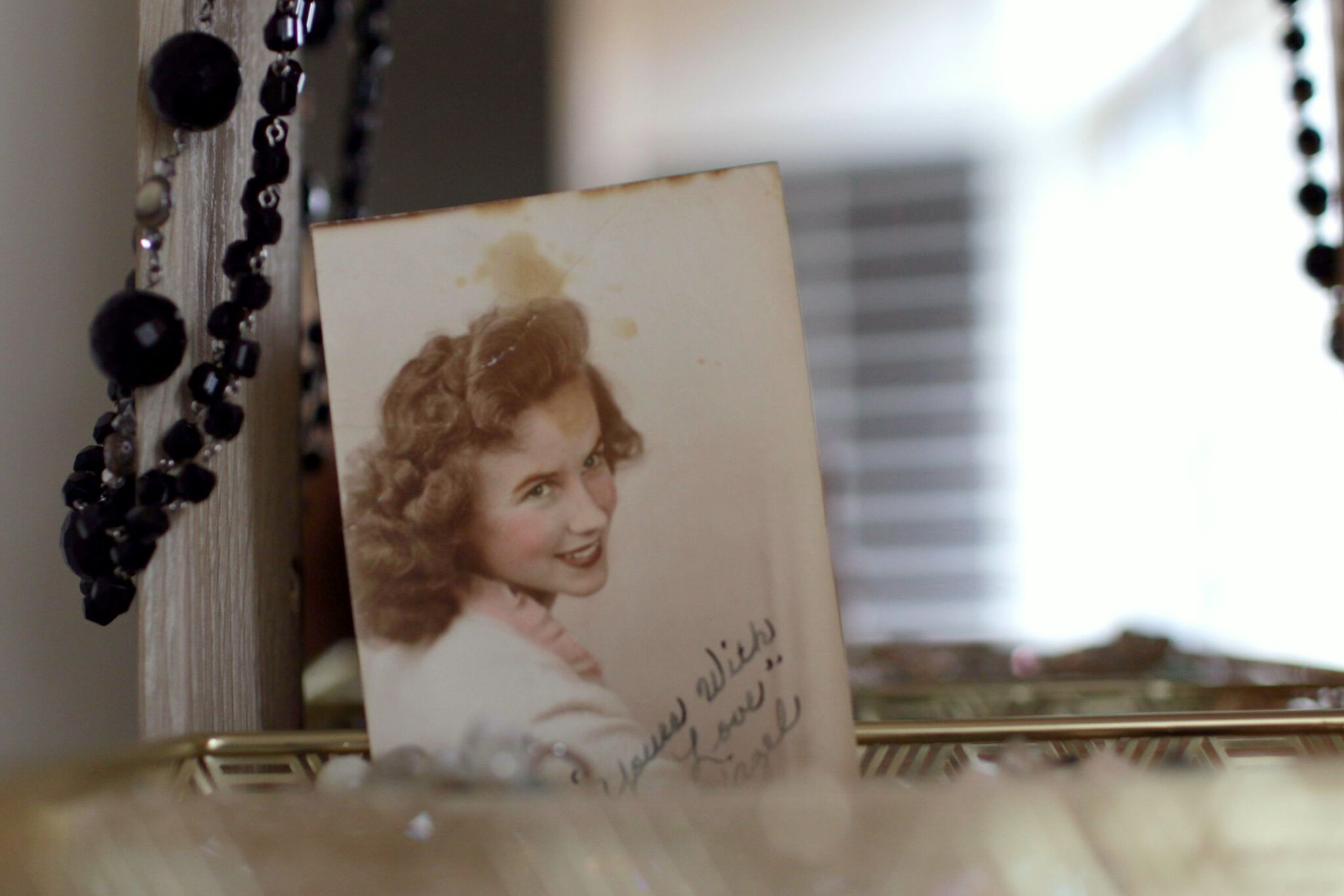 Don't Make Decisions Based on Nostalgia
It was 8:30 a.m. on a typical Wednesday. I'd been up for 3 hours, did a load of laundry, showered and got ready for my day, did 50 squats and a 10-minute meditation, sent my husband off to work, made the bed, woke up my boys, brushed their hair, fed them and picked out coordinated clothes for them, helped my son with some last-minute homework, unloaded the dishwasher, made a few social media posts and transported the boys to school. I managed to arrive early to my 8:30 breakfast with a former colleague-turned-lifelong-friend.
***This is my current definition of early morning productivity and success. A far cry from how I defined early morning success 12 years ago. Ahhhh....the nostalgia of life B.K. (Before Kids).....
I always enjoy meeting this former colleague for breakfast. I love hearing about her current success, her business and her updates on her husband and kids. It's interesting — no matter how many great things we have going on in our current lives, we always reminisce about our time working together when we were in our 20s.
Our lives could not be any more different now than they were back then. We were both newlyweds, we didn't have kids, and we hadn't lived through any "major" life events yet. We hadn't even purchased homes. In fact, our biggest expenses at the time were probably the overpriced handbags we were carrying. We worked for a fast-paced sales organization that required long hours and a lot of travel. The thrill of landing big meetings and big accounts made us welcome the early mornings and late nights at the office. The weekly travel schedule was exciting, and we never turned down a weekday happy hour. We made a lot of money, celebrated a lot of wins and traveled the country.
As I drove back to my home-based office, I kept thinking about how I've always romanticized my career in my late 20s. I have to remind myself: Don't get swept away in the nostalgia.
With every year of life, we continue to evolve, and so do our purposes, focuses and priorities. We get older, and our lives get more intricate. Our marriages become more complex with the addition of children. Our careers change, our families get bigger, and our communities expand.
What used to "work" in our lives doesn't always "work" anymore — and the change is challenging. It's often the nostalgia that makes the change difficult.
We pedestal the success and remember the happiness. It's human nature. It can be a form of self-deception, and it can certainly idealize our experiences. It's easy to look at the past through rose-colored glasses — but is that reality ... or some kind of distortion? We get wrapped up in the nostalgia of how it "used to be."
Believe it or not, there have been comprehensive studies about nostalgia, its adaptive functions and its effects on humans. Its usefulness seems to vary with age. A psychologist at the University of Surrey in England, Dr. Erica Hepper, discovered that nostalgia levels tend to rise among young adults, then dip in middle age, then rise again during old age.
I left my corporate job after having my second son (yes, that "ultra-glamorous" job I loved so much) and started a home-based business that allowed me to still have my career but be more present in the home. The stress of travel and long hours was disrupting our family. And the truth was — I didn't want to be on the road all the time and employ a full-time nanny. I wanted to be home with my boys. I wanted to be home when they woke up in the morning, and I wanted to be there to put them to bed at night. I wanted to take them to their Gymboree classes and play dates.
But there was "something" about that career I left that always had me thinking. I couldn't ever put my finger on exactly what it was, but I thought about it a lot. Five years after I left my corporate career, I received a job opportunity from a former colleague. I was still nostalgic about my 20s career. And it's embarrassing to admit, but I took the job ... and then resigned 60 days later.
I learned the hard way … "Don't make decisions based on nostalgia." It took me going back to that job to realize that I wasn't the same person anymore. What once was a romance was no longer a fit for me. That "something" I was always thinking about was just the nostalgia.
Think about an experience that you've wrapped in nostalgia, and ask yourself why you pedestal that experience. Then, be brutally honest, and write down three "truths" about the experience and why you might be holding on. Use that information to help yourself evolve in your purpose, focus and priorities.